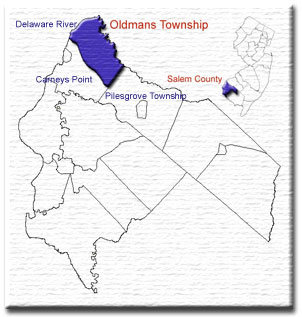 Oldmans Township is located in Salem County, NJ. It is bordered by the Delaware River, Oldmans Creek, Carneys Point and Pilesgrove Township.
The communities of Pedricktown and Auburn are located within Oldmans Township.
Historical Society of Penns Grove, Carneys Point, and Oldmans
Visit Website – www.upnhistory.org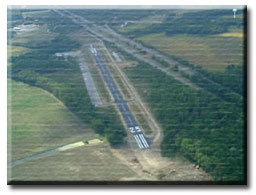 The Spitfire Aerodrome is a small municipal airport located in Oldmans Township, and is the only one of its kind in Salem County.